About Us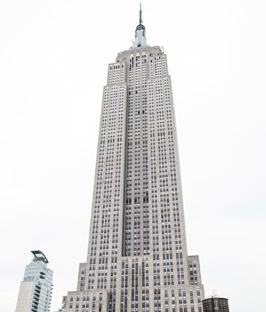 Rebosio Construction Services is a Construction Management firm focused on quality, expertise and integrity, serving the high-end residential market in New York City. Led by 25+ year industry veteran Guido Rebosio, who is well respected in the NYC market for delivering the highest quality, services and workmanship, with an unwavering attention to detail that will turn your vision into reality. Guido has worked with the most distinguished clients, designers, architects and trades in NYC.
Our number one priority is to ensure we deliver the best client experience and make certain your construction project is completed on time, on budget, and with the highest quality end product for your comfort and enjoyment.
Guido Rebosio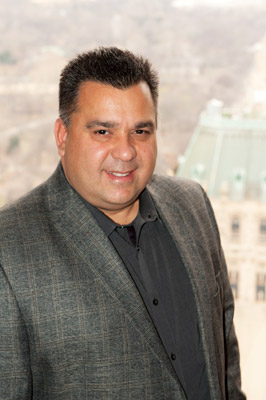 Having deep roots in the construction industry has served Guido well throughout his 35+ year career. First as a laborer in Local 699, then as carpenter in Local 608 and escalating to a Superintendent for Turner Construction Company in NY & NJ, Guido honed his skills and expertise at an early age from the ground up. Guido also had 23+ years of experience at Bernsohn Fetner LLC in NYC in Project Management and then Director of Operations, leading various projects of the highest stature from inception to completion for private residential clients as well as the retail and corporate sectors. He has distinguished himself through the quality of work he coordinates and executes with an array of craftsmen, as well as the expertise and integrity he brings to each and every one of his clients. There is no detail too minor for Guido and he is not satisfied unless his team is striving for perfection with a zero tolerance attitude. Guido has worked with the most distinguished clients, owner's reps, designers, architects, consultants & trades in NYC and has established a reputation that is second to none.